Not all fertilizers are created equal. The difference between the best ones out there and an average one is drastic. Your collard greens needs proper nutrients to grow strong and healthy.
Luckily, there are many products on the market that you can choose from. However, having so many products also makes it hard to identify the which ones have the ideal nutrient profile and uses good quality ingredients. I have done the hard work to help you find the top products for your collard greens. Read on below to learn what makes a good fertilizer and the best products that can all be found online at great prices.
We have plenty of other articles on vegetables and fruits. We have a great article on starting your own herb garden at home.
At A Glance
Comparison Table
Here is a table of my picks for the top fertilizers. Take a scroll through and use my more detailed product roundup below to help you make your decision.
Table could not be displayed.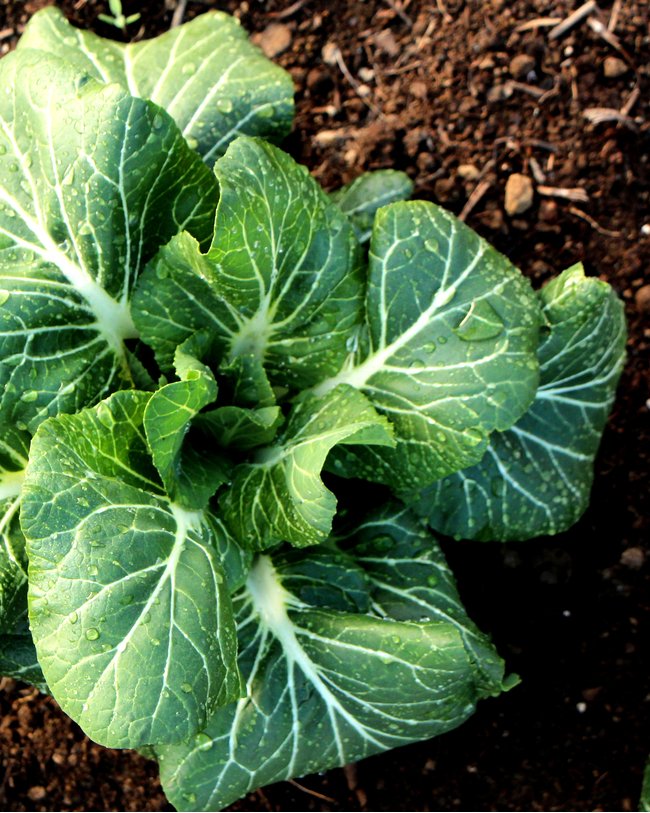 Make sure to also check out our guide on how to care for onions.
A Short Guide
Collard greens fall into the category of vegetable known as brassica. This category includes vegetables like mustard greens, kale, bok choi, broccoli and many others. Growing them yourself can be a great cost-saving and interesting hobby or it can be done on larger scales to sell at farmer's markets.
With the proper care, growing healthy, nutritious and tasty greens is easy.
Appropriate Fertilization
Collards need a moderate amount of nutrients and fertilization to grow well. When you are looking at a product's labeling you often will find the N-P-K ratio. The N stands for nitrogen, P stands for phosphorous, and K stands for potassium. If you don't see a specific N-P-K ratio listed, you can look in the ingredients and just look for the percentage of the product that is nitrogen vs phosphorous vs potassium. Different plants have different requirements.
We recommend a N-P-K ratio with very high levels of nitrogen. The N-P-K ratio may be 12-0-0 or 27-3-3, etc. The ratio does not have to be exact, but make sure the nitrogen levels by far supersede the phosphorous and potassium. The nitrogen is what allows the greens to develop dark green leaves.
Make sure to follow the instructions on the fertilizer that you buy in regards to how much to apply. Do not add too much as this can lead to as many issues as under fertilizing. Excessive nutrients can lead to diseases or "leaf burn".
Plant in Full Sun
Collard greens will tolerate some shade, but they really thrive in full sun. They should receive about 5-7 hours of full sun per day.
Watering Requirements
Using a drip system with soaker hoses or irrigation systems are the ideal way to water. Deep waterings once per week is preferred over frequent shallow waterings.
If possible, use well-drained soil as this will further help boost growth and prevent root rot.
Avoid Herbicides, But Remove Weeds
Weeds can cause havoc on just about any plant, but particularly collards because of their nutritional requirements. Weeds compete with your plants for nitrogen in the soil. We recommend that you manually remove any weeds. Do not add any herbicides or weed killers, as these will inadvertently affect your collards.
Length to Harvest
Most collards take about 55 to 75 days to mature to the point that they are ready to be harvested. We suggest that you cut the entire plant. If done at the appropriate time, the leftover crown often will sprout for another harvest. Try to harvest when they are dark green and before they reach a foot long. The later the time of harvest, the more likely the leaves will be fibrous and not as tasteful.
Wrapping it up
I hope you use this guide and one of these great fertilizers to help you raise healthy collard greens. Remember that with water and fertilization, the most important thing is to apply just the right amount – not too much and not too little.